Silver Powders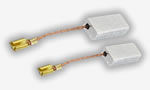 Carbon brushes
Q-INKS Silver powders in contact brushes gives the most exact power, transfer and are therefore suitable where strict requirements are imposed for exact, even electrical signals.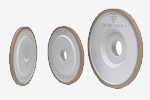 Diamond tools
Q-INKS Silver powder is one of the best material to bind the particles of other components: the result is a bond action of the diamond grain, extending the life of diamond tools.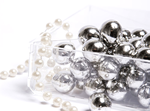 Silver sugared almonds
Q-INKS edible silver powder grants a bright surface with excellent aesthetic result.
Increased powder coverage provides a cost-effective solution thanks to a consumption reduction.